---

---
Welcome Music Service Technicians
OBSOLETE, VINTAGE, OUT OF PRINT SERVICE MANUALS, SCHEMATICS, OWNERS MANUALS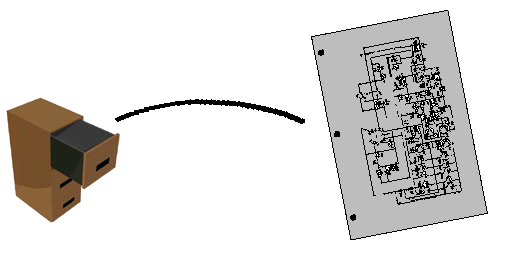 Same day (usually within the hour) downloads on most:


Amps, Keyboards, Mixers, Pedals, Synthesizers, Electronic Drums, Effects Units, Equalizers, Guitar Amps, Reverbs, Echo units, Crossovers, Pianos, Chorus, Phasers, Compressors, Limiters, Samplers, Power Supplies, Strobe Tuners, PA, Wah-wahs, Fuzz-tones, Preamps, Organs, Flangers, and much more.

---

Welcome to MusicParts.Com, Inc., your resource for technical documents, manuals and service information. Our documents are top quality. No hard to read copies like you might find on other sites.
---