---

---
The Amazing Psychic Tech Hotline!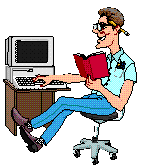 Technical Service Help is Here!
If you're about to throw that amp chassis clear across the room, just call our Tech Hotline and let a veteran tech talk you down! There is no charge but be nice!
MusicParts Tech Hotline, a free service for our customers. Please have your transaction/receipt number handy when calling.
Phone: SORRY NOT AVAILABLE AT THIS TIME
---